It's never too late to make a difference in a young man's life!
About IP Giving Tuesday
About IP Giving Tuesday
Iona Prep offers its most sincere appreciation to you for your donation. This #IPGivingTuesday, with your help, we have literally transformed young men's lives. Your thoughtful generosity continues to bring our students opportunities to reach new heights in everything they do. Thank you for making this Giving Tuesday another great day to be a Gael!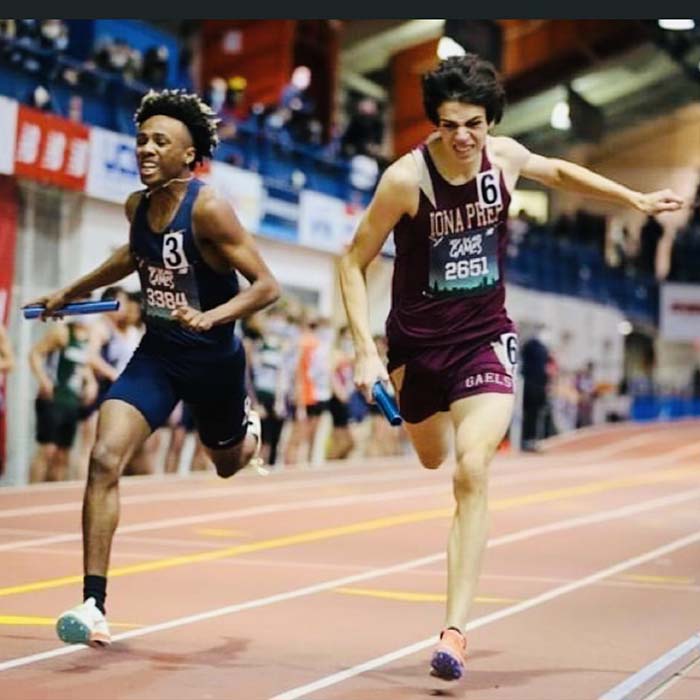 IP Giving Tuesday Gifts
Leaderboards